Thursday, February 28, 2019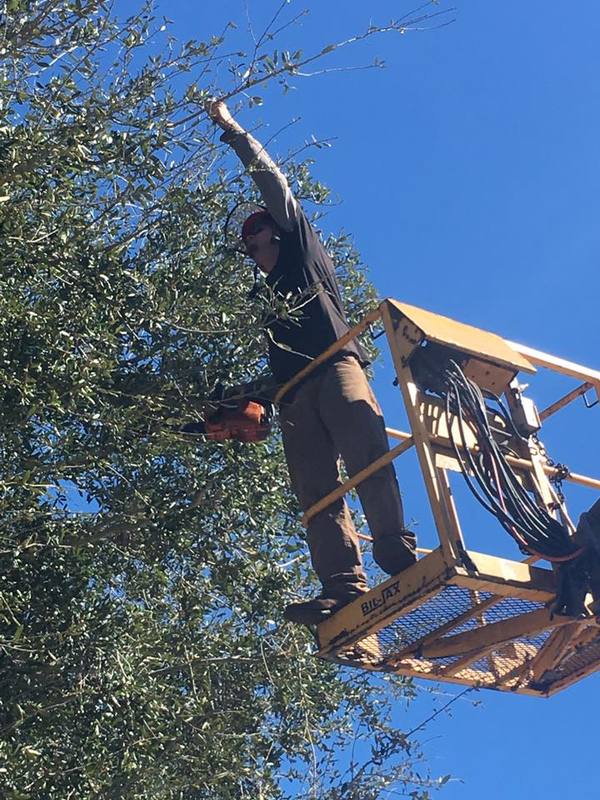 Click For Full Size
We are in search of an experienced Tree Climber for our Melbourne, Florida tree care team.

Qualifications:
• A valid drivers license (clean driving record)
• At least 5 years experience in the tree care industry as a climber
• Reliable transportation to and from work

Special consideration for applicants with arborist certification and advanced knowledge of proper trimming techniques and industry standards. For more details and to schedule your interview please call Tom at 321-745-0551.